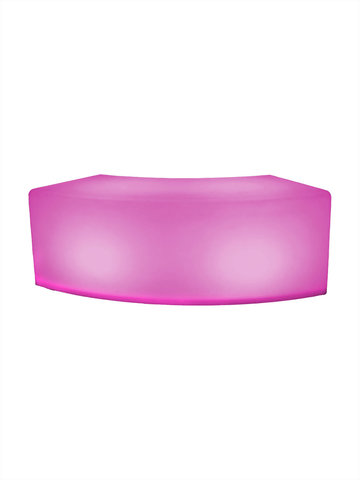 LED Curved Bench
LED Curved Bench

Pro Glow Events LED Curved Bench is perfect for your next party. Create a colorful furniture arrangement. This LED furniture is nothing like your average party furniture. Pair the LED Curved Bench with the rest of our LED furniture to create an enchanting look at your next party or event. Use it as a seating area or side table. This LED Curved bench is what you need to differentiate yourself from the rest.This LED, curved bench will create a vibrant atmosphere.
Shop Pro Glow Events LED Furniture for all your party rental needs!

Call for Package Pricing!