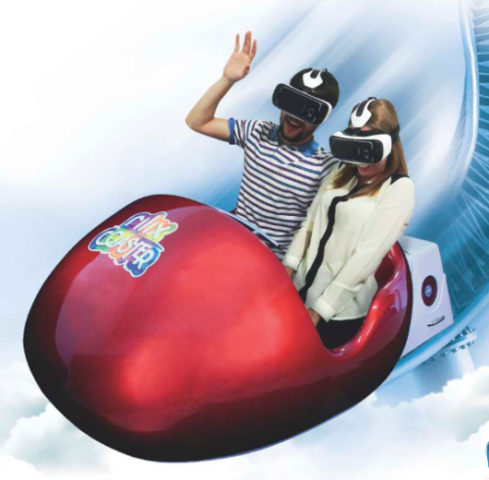 VR Coaster
Virual Reality Coaster

$175/hr- Minimum 2hour rental

Equipped with a built in vibration syustem, wind effects, and stunning sceneries. Explore up to 28 different virtual roller coasters all in one place. The Rilix coaster is a complete virtual reality roller coaster simulator. Amazing visual scenaries, vibration and wind systems, the Rilix coaster will take you on a 100% immersive Thrill ride!