One of the great things about operating in the city of Louisville and the state of Kentucky are we have some of the best colleges in the nation. Between the fighting Louisville Cardinals and the Young Kentucky Wildcats, we have plenty of reasons to party in our community!

Louisville Inflatables Inc. has some of the finest equipment suited for college aged students. We offer some of the safest and most cutting edge equipment in the Louisville area. We will work closely with your committee or group to form the best choices of entertainment for your event. Keep those competitive fires burning with one of many Obstacle Courses or take your best shot at our Bungee Run. We would like for you to take this opportunity to take a look at our Interactives page for a complete list of items that would be more suited for the college aged student.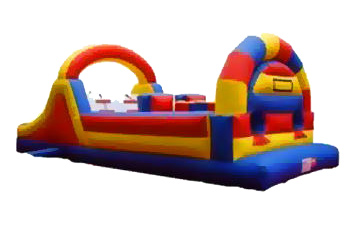 Obstacle Courses are a great choice for fundraising opportunities for your favorite team or fraternity. They'll provide you with a skill challenge that's perfect for all ages and provides you with a competitive solution.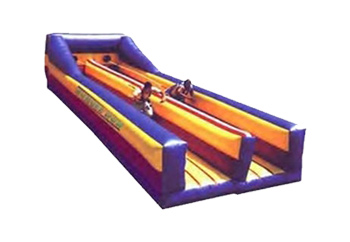 The Bungee Run is an awesome good time for the college crowd. Challenge a rival frat house, or visiting college sports fans. It's a lot fun and laughs.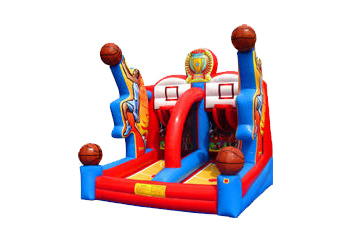 College Events are never complete with a friendly game of hoops. Louisville Inflatables has a great selection of interactive Skill games.
If you are holding an event for your college organization, Louisville Inflatables has just the solution for outdoor event tents. Turn your location into a classy affair with one of our commercial tent rentals.
See Tent Rentals