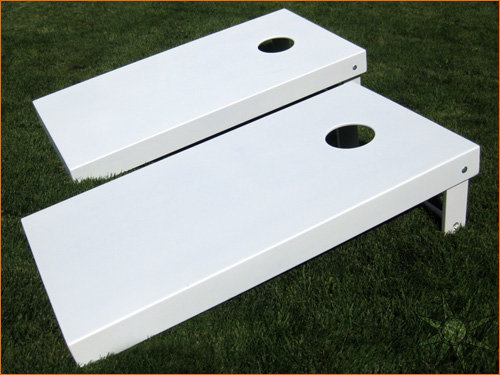 Corn Hole
Corn Hole Board Rental

It has been called many things, Corn Toss, Bean Bag, Bean Toss, Soft Horseshoes, Indiana Horseshoes, but to many of us born and raised in Kentucky and the southern part of Ohio, the game is passionately referred to as Cornhole.
It has been said that the game originated in Germany in the 14th century, and then was rediscovered in the hills of Kentucky over 100 years ago.
The truth is, who really knows, but the game is great fun for all ages and can be played anywhere!